Get Closer to becoming a full time forex trader and living life on your own terms
With Funded Traders Global's clear one step forex funding evalutions you get funded accounts with real money, ongoing education from real traders and exceptional customer support.
Keep Up To 90% Of Your Profits
Unlock Up To $500K In Funding
Choose From 6 Premium Add Ons
Get Your Own Dedicated Account Manager
Our 1 Step Evaluations
Profit Share: up to 90%*
Profit Target: 10%
Leverage Up To: 20:1**
Daily Max Loss: 5%
Trailing Drawdown: 6%
Trade The News & Use an E.A.
One Time Evaluation
Fee $100
One Time Evaluation
Fee $250
One Time Evaluation
Fee $449
One Time Evaluation
Fee $749
One Time Evaluation
Fee $1,875
One Time Evaluation
Fee $3,749
*Standard profit share of 75% can be increased to 90% with add-on purchase.

**Standard Leverage can be increased up to 20:1 with add-on purchase.
Fast-Track Your Trading Success In Just 4 Easy Steps
Funded Traders Global is your all-in-one solution for accelerated trading success, offering one-step funding evaluations that streamline your path to a funded account with real capital in 4 easy steps. (Plus we're hear to help)
Step 1

Choose an evaluation: Get a no b.s. evaluation for up to $500k in real money. No simulated servers here.

Step 2

Select your premium ad ons: Achieve a trading edge with our unmatched advantages.

Step 3

Complete your evaluation: Take as much time as you need to pass your evaluation.

Step 4

Begin trading: Your account will be funded with real capital within 24 to 48 hours.
Funded Traders Global Is Proven To Accelerate Trading Success
But don't take our word for it. See for yourself...
"Funded Traders Global is a great prop firm! They have clear to understand rules & provide a 1 - step evaluation! The spreads & execution timing is excellent. This firm wants you to succeed!"
- Joshua Wessels
"They really have a good spread I must and their services are great.. I must say this is one of the best firms I've traded with"
- Joseph Okechukwu
"Love FTG for their great support. And yeah, the 1 step evaluation process has made FTG to be the best prop firm I've ever tried out"
- Rotshak Wakchin Godwin
Funded Traders Global Makes It Easy To Get Funded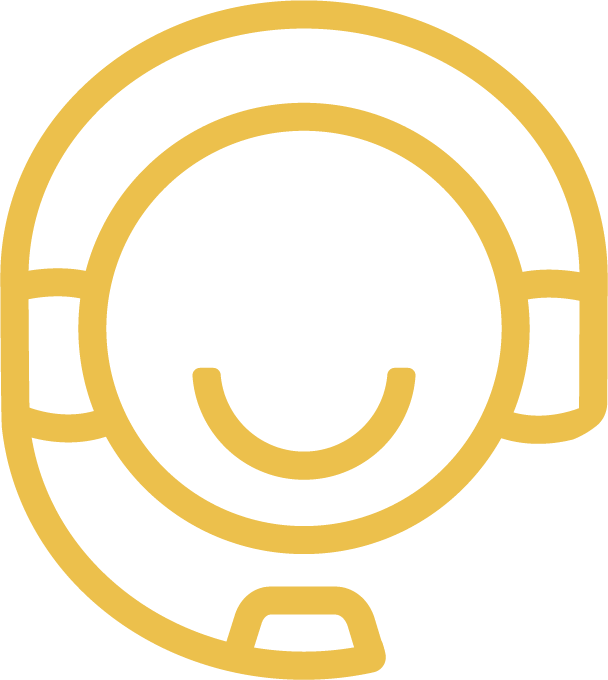 Unparalleled Customer Service:
We want you to win, plain and simple. We love our traders. We understand traders' frustrations and prioritize rapid, knowledgeable support. Our 24/7 availability, multilingual team, and consistent personalized assistance ensure you feel valued and receive the expert guidance you need to succeed in every situation.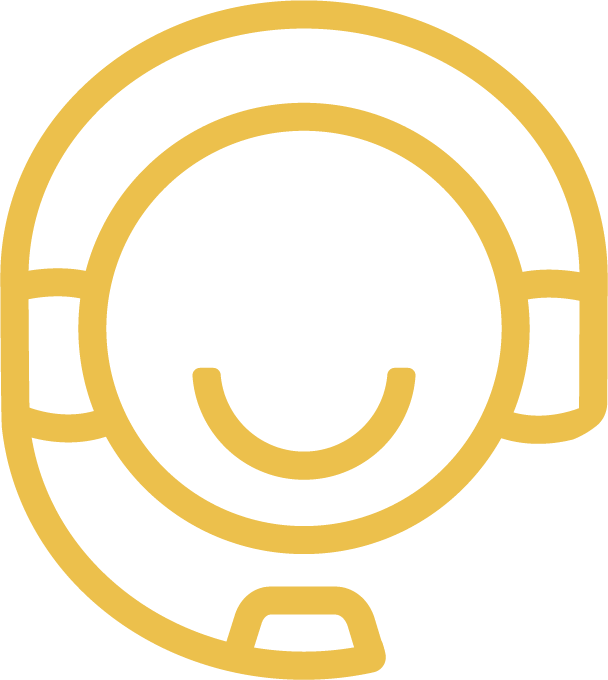 No B.S. 1 Step Evaluations:
Our 1-step evaluations offer simplicity, time-saving benefits, and reduced stress for traders. These streamlined evaluations quickly unlock funded accounts, remove barriers to entry, and boost motivation - providing the ideal solution for aspiring traders to kickstart their successful careers.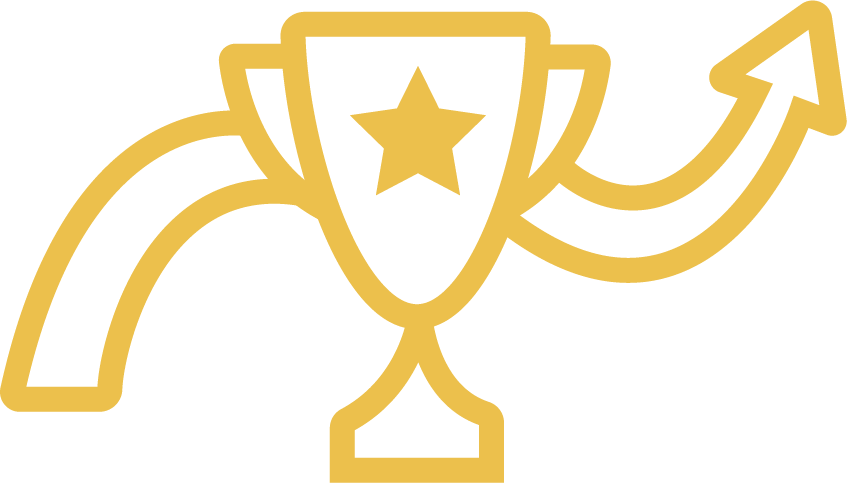 A Winning Edge:
Get a trading edge with our unmatched advantages: retain up to 90% of profits, trade news events, utilize expert advisors, double your leverage, enjoy weekend trading, and forget stop loss restrictions. Elevate your trading success with our solution-focused approach.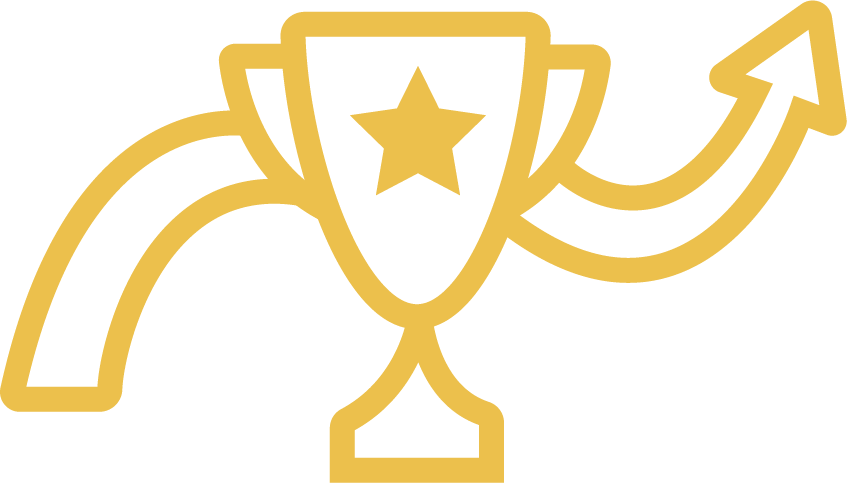 The Team Behind Your Success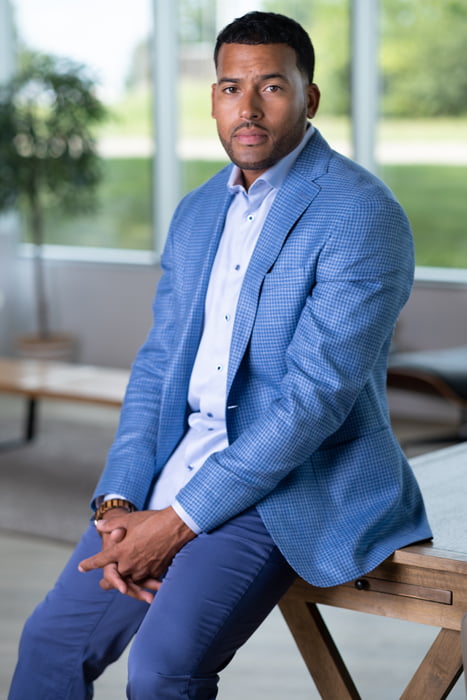 Jeremy Burgin
CEO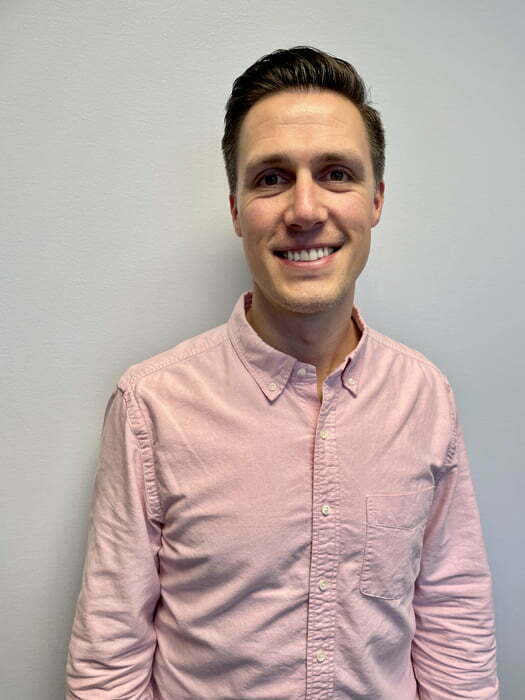 Craig Searer
Director of Operations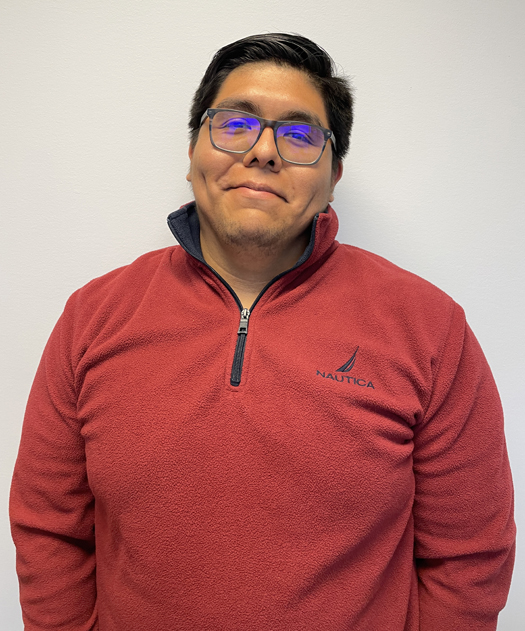 Sebastian (Seb) Aguilar-Aguilar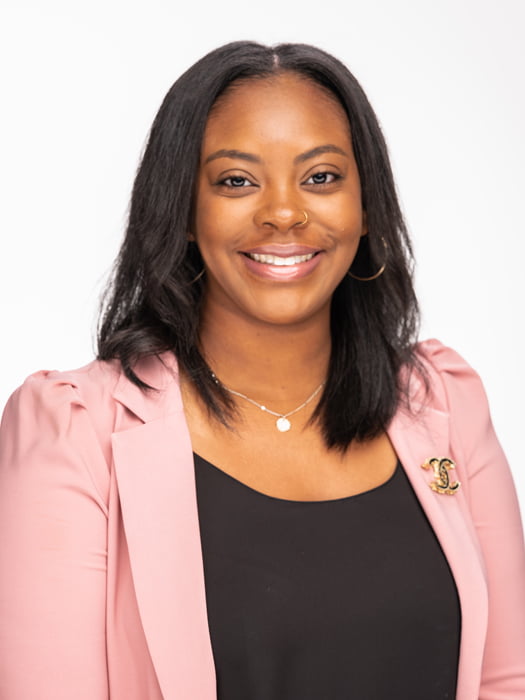 Ashley Burgin
Trading Operations Manager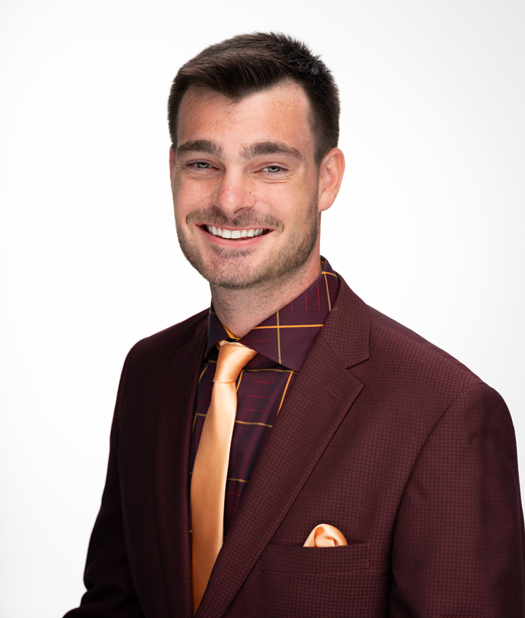 Kyle McGorisk
Financial Controller
Get Your 1 Step Evaluation Today And Receive Instant Access To Our Groundbreaking Ebooks For FREE! (Valued Over $54)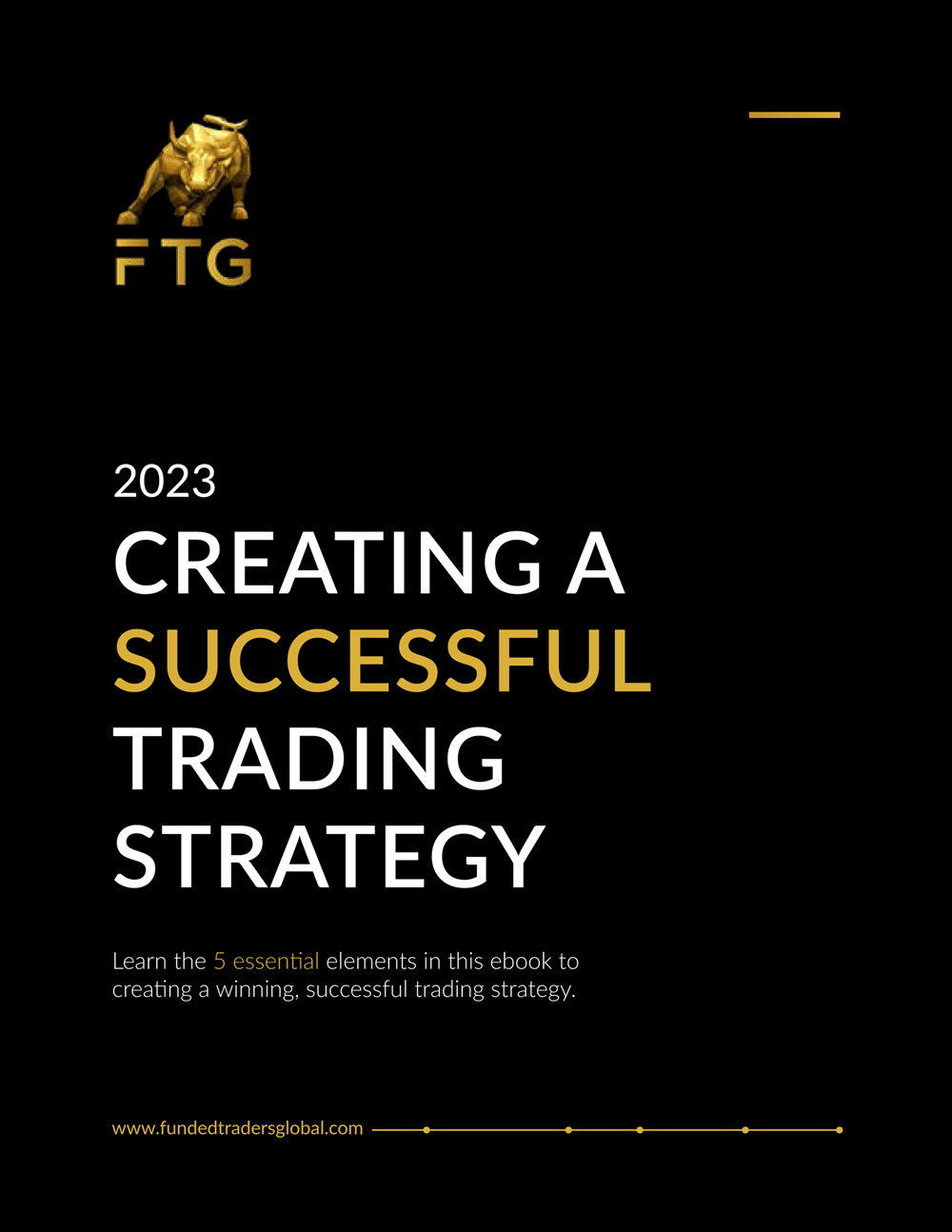 Easy Funding Process
Enjoy a hassle-free funding process that allows you to focus on your trading strategies instead of worrying about funding your accounts.
Unmatched Customer Service
Receive a dedicated and mulitlingual team providing you with expert guidance and personalized assistance around the clock, ensuring you feel valued and supported in every situation.
Streamlined Evaluation Process
Our 1-step evaluation process removes barriers to entry and saves time, reducing stress and boosting motivation for you to kickstart your successful trading career.
Unmatched Trading Advantages
Get an edge in the market, including the ability to retain up to 90% of profits, trade news events, use expert advisors, double leverage, enjoy weekend trading, and forget stop loss restrictions.
One Time Evaluation Fee
Enjoy no ongoing membership fees, recurring monthly charges or any hidden fees.
Solution-Focused Approach
We prioritize your success and offer a solution-focused approach to trading, providing you with the tools and resources you need to achieve your goals.
Frequently Asked Questions
Got questions? We have the answers.
Once you pass the Assessment, we provide you with a live account, funded with real capital.
You can withdrawal your profits at any time, oncer per calendar month.
Your Funded account will be created, funded and issued to you typically within 24-48 business hours.
All countries, excluding OFAC listed countries, can take part in our program.
Yes, you can trade using an Expert Advisor.
Yes, you can trade during the news.
Refund Policy: This is an evaluation for a fee. Once the payment has been made, the evaluation has instantly started, therefore no refund will be made available after purchase.
Risk Disclosure: Because Funded Trader Global (FTG) serves as the mediator between you and Prop Account, LLC, we do not have authority to possess custody securities or engage in any broker or trading services. We simply provide evaluations, rendering all other services to the Eightcap. We do not control market dynamics and execution, and will not be held liable for anything outside of our scope of work.