Free Forex Trading Couse for Beginners
FTG and Millionaire Trader Society have partnered to support traders who want to start trading forex.
The course will take you through 6-8 weekly webinars, build your trading foundation, and give you the confidence to be a successful trader.
START DATE: March 20th, 9:30pm EST
You can join at any time though.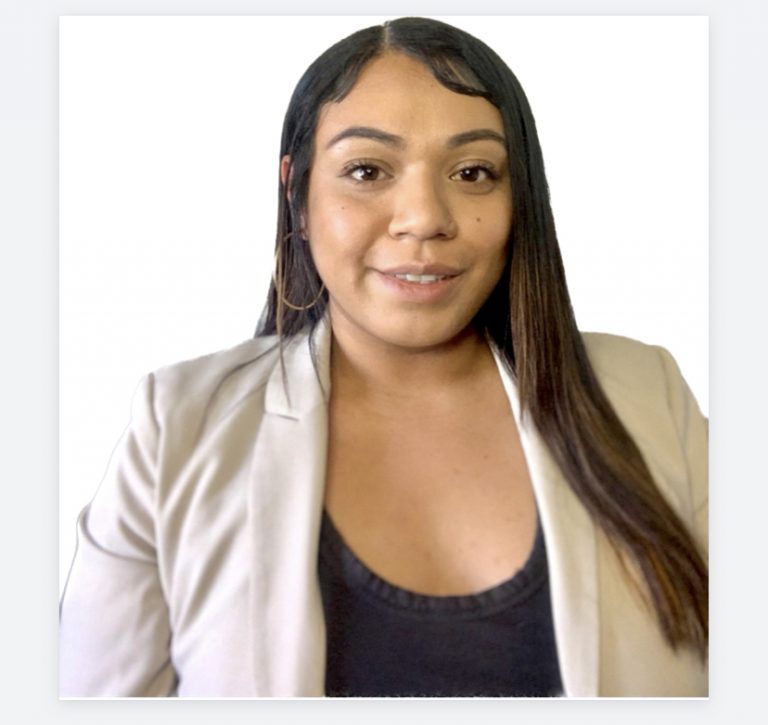 Brianna is a teacher at Millionaire Trader Society and has been trading for about 5 years. After completing the beginner course and crushing the VIP course just one month after that, she excelled quickly to become a profitable trader. Her mission is to help all of you grow on your trading journey and accelerate to become a successful trader. She's helped many trader's become profitable and she can do the same for you.